Why Cheddar?
That's an easy one. We are fortunate to be from Wisconsin the State of Cheese and be surrounded by so many passionate cheese makers here and in our neighboring Midwest states. The passion and affinity that America has for Cheddar cheese is unparalleled. That's due to the uniqueness of Cheddar and the fact there is a flavor profile and texture for everyone one. From fresh to upwards of 20 years +.
Why Our Cheddar?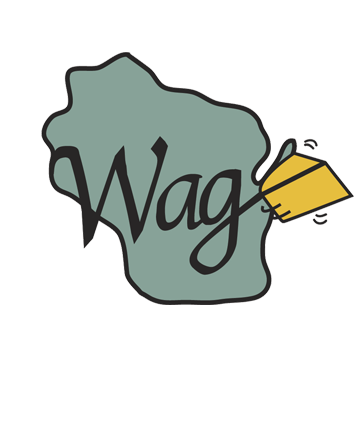 48% of all specialty cheese produced in the U.S. comes out of Wisconsin
Wisconsin is the only state in the U.S. that requires a license to make and grade cheese
Wisconsin wins more awards for cheese than any other state or country
WI Cheese Facts
10-year Increase in WI Cheese Production
Cheddar Market Share of WI Cheese Production
WI Market Share of US Cheese Production
US Cheese Facts
Cheddar Market Share of US Cheese Production
Percent of US Grocery Stores Selling WI Cheese
Consecutive Years of US Cheese Production Growth
Our Brand
724 Wisconsin Select
Hand-selected from the very best aged cheddars made in Wisconsin by our 2nd generation Wisconsin Licensed Cheese Grader #724 and his team.