Our History
Our Family
Ken receives his WDATCP (WI Dept. of AG., Trade & Consumer Protection) American Cheese Graders License #724. Ken becomes a 2nd Generation Licensed Wisconsin Cheese Grader. His father, Eugene Neumeier, received his license back in 1949 #107, and worked for the USDA as a cheese grader.
Ken's Vision
After 30 years in the industry Ken starts Wisconsin Aging & Grading Cheese, Inc. (WAG). His vision was that Cheddar Cheese could become a specialty cheese if properly made, aged, & graded.
The Tradition Continues
After 16 years with the company, Kate Neumeier Clarke (Ken's daughter) receives her WDATCP American Cheese Graders License #427 and becomes President & COO of the company.
724 WI Select is Launched
After primarily being a Wholesale Private Label Company, we are now hand-selecting the Highest Quality Aged Cheddars for consumers at retail level. This is the same year that Integrity Cheese Packaging of Wisconsin (ICPW) was started by Ken & Kate as a Value-Add to customers.
The Next Chapter
Ken retires after 50+ years in the cheese industry and becomes the Chairman of the Board. He will continue to guide and mentor the extraordinary team at WAG for years to come. Kate becomes President & CEO and continues the legacy her family has created.
Wisconsin is home to Ken Neumeier, who was born to grade cheese. He is the son of the late Eugene Neumeier, who at age 18, became one of the youngest licensed cheese graders in WI, at that time. Gene had worked in the cheese industry for over 32 years. Ken began his career in the cheese industry in 1971. He went to work for a prominent Green Bay cheese company, where he performed shipping, receiving and inventory duties. During this time, he received his American Cheese Graders License #724 from WDATCP.
Among his 50+ years in the cheese industry, Ken's duties included: the supervising of grading, blending, formulating, purchasing and cheese warehousing. He has been a plant manager and a production superintendent and worked with all the State and Federal inspection boards and licensing authorities. Ken also spent several years in sales and procurement where he managed set aside programs and grading. Ken had a vision that Wisconsin Cheddar would become a sought-after specialty cheese, and it has. In 2000 he began Wisconsin Aging & Grading Cheese, Inc. (aka WAG) a 40# & 640# wholesale aging & grading cheddar cheese company.
Going from a vision to a reality, WAG Cheese provides only the highest quality Aged Wisconsin and Midwest Cheddar to the industry. Ken, along with the WAG cheese team, which includes his 3rd generation WI Licensed Cheese grader daughters, Kate Neumeier Clarke, and Amanda Neumeier-Kist. We are dedicated and driven to service by truly listening to our customers.
In the fall of 2018, their retail brand 724 Wisconsin Select, 724, was created and launched. www.724wiselect.com. Thus, bringing the consumer direct access to the finest 3 year, 7 year, 11 year, and 15 year old Aged Wisconsin Cheddar cheese available as well as a very special, limited production, white cheddar called Harmony (which has a trifecta of flavor profiles to include hints of Gouda and Parmesan).
The company has now transitioned leadership to the 3rd generation. Kate Neumeier Clarke is continuing to uphold and preserve the strong foundation in which Ken paved which is passion, quality, dedication, and consistency in all they do. Call WAG Cheese today to find out what you have been missing in a high-quality cheddar in a set aside, spot sale, and/or aging and grading program, 1.920.759.1534.
Team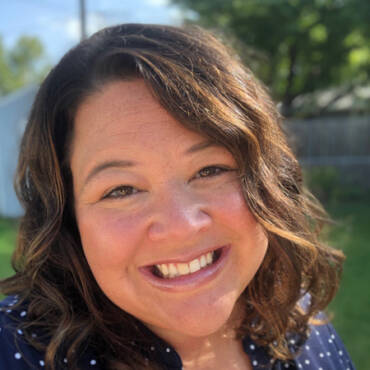 Kari Hofkens
Director of Sales & Operations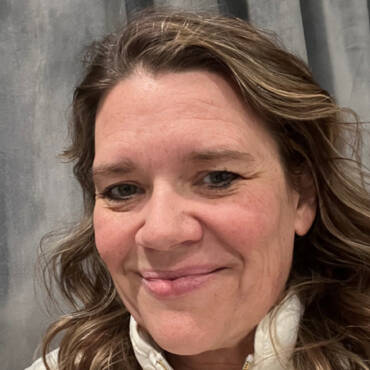 Kari Skibbie
Director of National Sales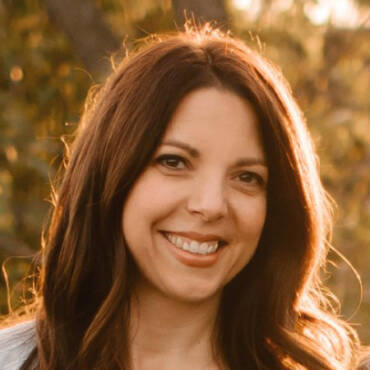 Kate Neumeier Clarke
President & CEO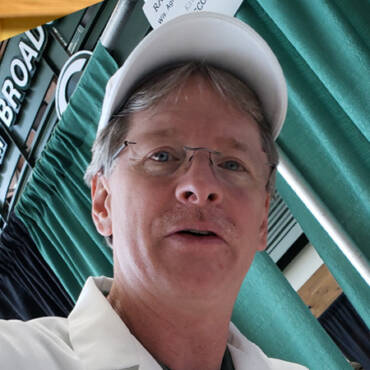 Randy Swensen
Director of Quality & Grading
View Our Team Directory