Wisconsin Aging & Grading Cheese, Inc.
WAG Cheese is a cheese wholesaler specializing in the procurement, affinage and aging of the highest quality cheddar cheese. We have been continually learning and mastering the art, science, and nuance of aging cheddars spanning over two decades and three generations. Having just the right balance of flavor, body, & texture makes our cheddar better.  Cheese That "Taste Like More".™
One of The Largest Purveyors of Aged Cheddar Cheese
As a family owned business, we treat our customers like we want to be treated. We operate under the highest level of integrity, honesty, and loyalty. We believe helping our customers be successful is what makes our company a success. Cheese is our family's legacy and we look forward to being around for generations to come.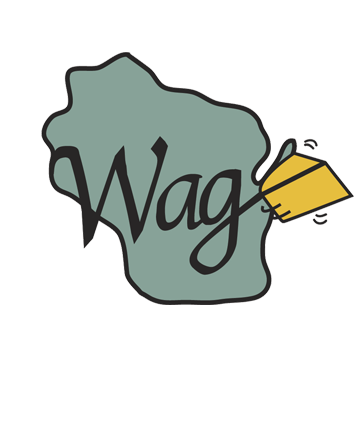 Services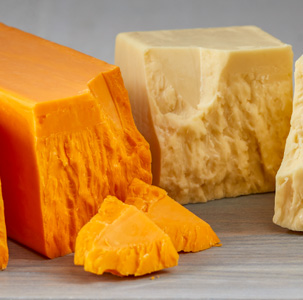 Aging Programs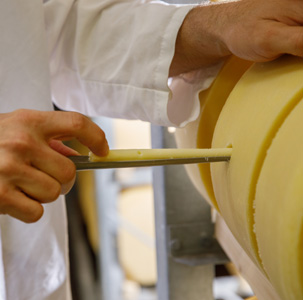 USDA Grading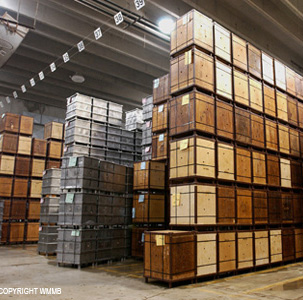 Cheese Warehousing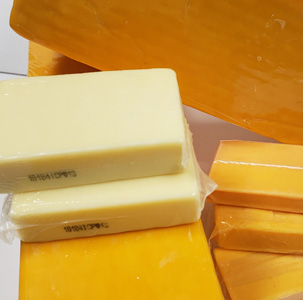 Private Labeling
Our Brand
724 Wisconsin Select
Hand-selected from the very best aged cheddars made in Wisconsin by our 2nd generation Wisconsin Licensed Cheese Grader #724 and his team.